As we embrace the wonders of Spring, many of us begin to think about sprucing up our homes and gardens. Here at Casa Branca and Branca Interiors, we are busy helping our clients with their own home improvement plans and new interior design projects that align with the renewal of life and rebirth of the season. Blue skies and balmy weather in South Florida guide our efforts as colors that define this time of year inspire us deeply.
✤ Flower Power ✤
Whether you are designer yourself or a design enthusiast, there is something for everyone at Casa Branca. Fabrics and wallpapers that make up our new collections or accessories and furniture available at our 344 Worth Avenue location will undoubtedly put a "spring" in your step as the long-awaited warmer months finally arrive. Please stop in to to see us and introduce yourself or ask your designer to swing by so we can help them register for our online trade program!
More from the Giornale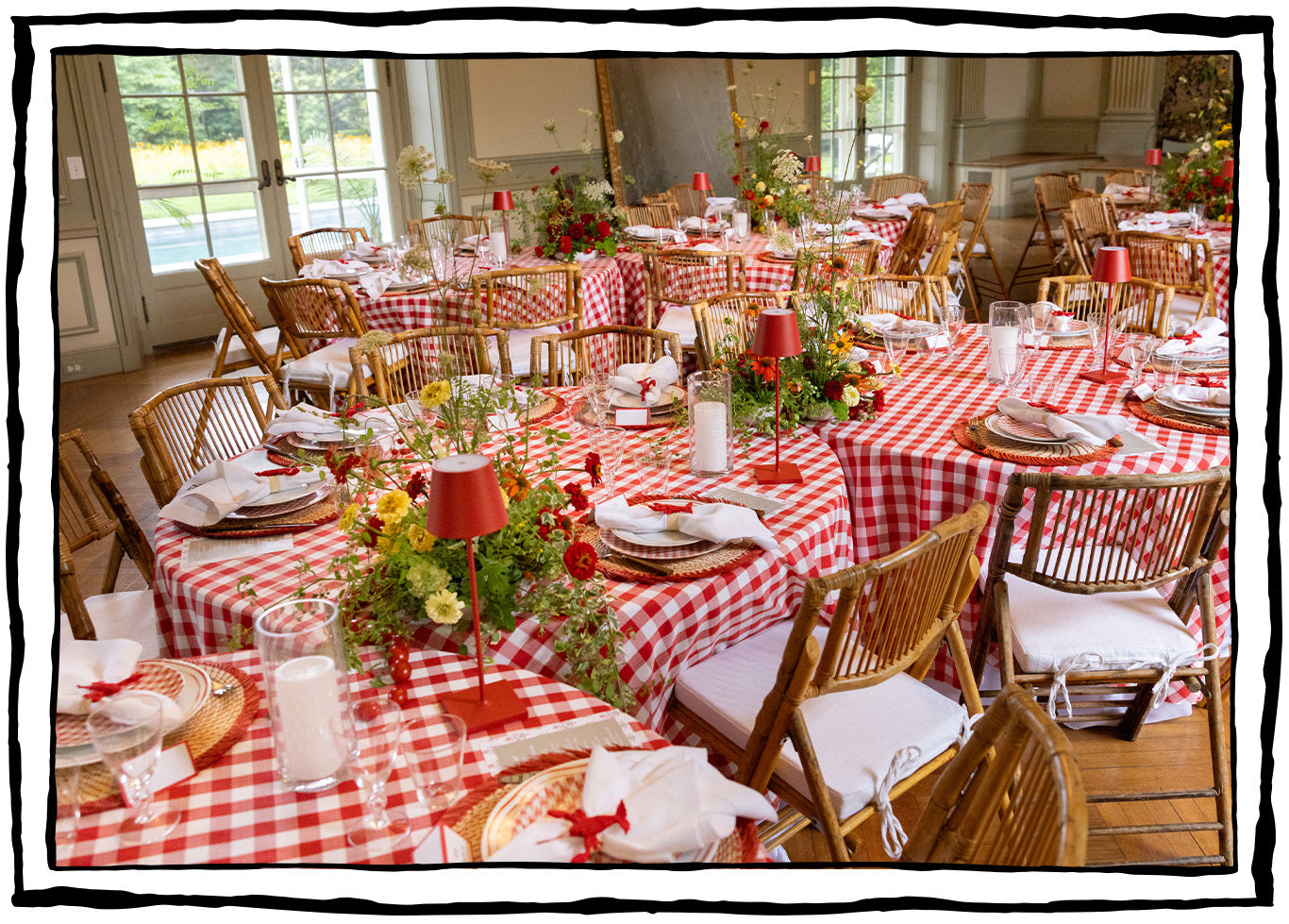 ✤ A Warm Welcome ✤
Casa Branca and Branca Interiors have been busy getting settled in Palm Beach. We have had the pleasure of welcoming our first visitors at 
344 Worth Avenue
 and are now officially open Monday through Friday.  Inside our jewel box of a shop you will find fabrics, wallpapers, furniture, and accessories from our first and second collections; 
Welcome Home
 and 
Into the Woods
. 
Read Now
✤ Setting the Table ✤
Spring has sprung! Celebrate the season and charm family and friends by festooning your table with our colorful selection of whimsical tabletop designs. An emphasis on pastel pink and green, a piece or two of rattan, and fresh florals lay the foundation for a festive tablescape, extending the feeling of spring into your home. Add your own creative flourish or favorite pieces to create a memorable event! 
Read Now
✤ Into the Woods ✤
Nature remains the most abundant source of inspiration in design, and our experience of the outdoors makes its way into our homes in myriad ways.  Into the Woods, the second collection from Casa Branca, featuring classic Branca motifs like tartan, verdure, camouflage, and stripes, recalls these nostalgic and natural design elements in new and exciting ways. 
Read Now