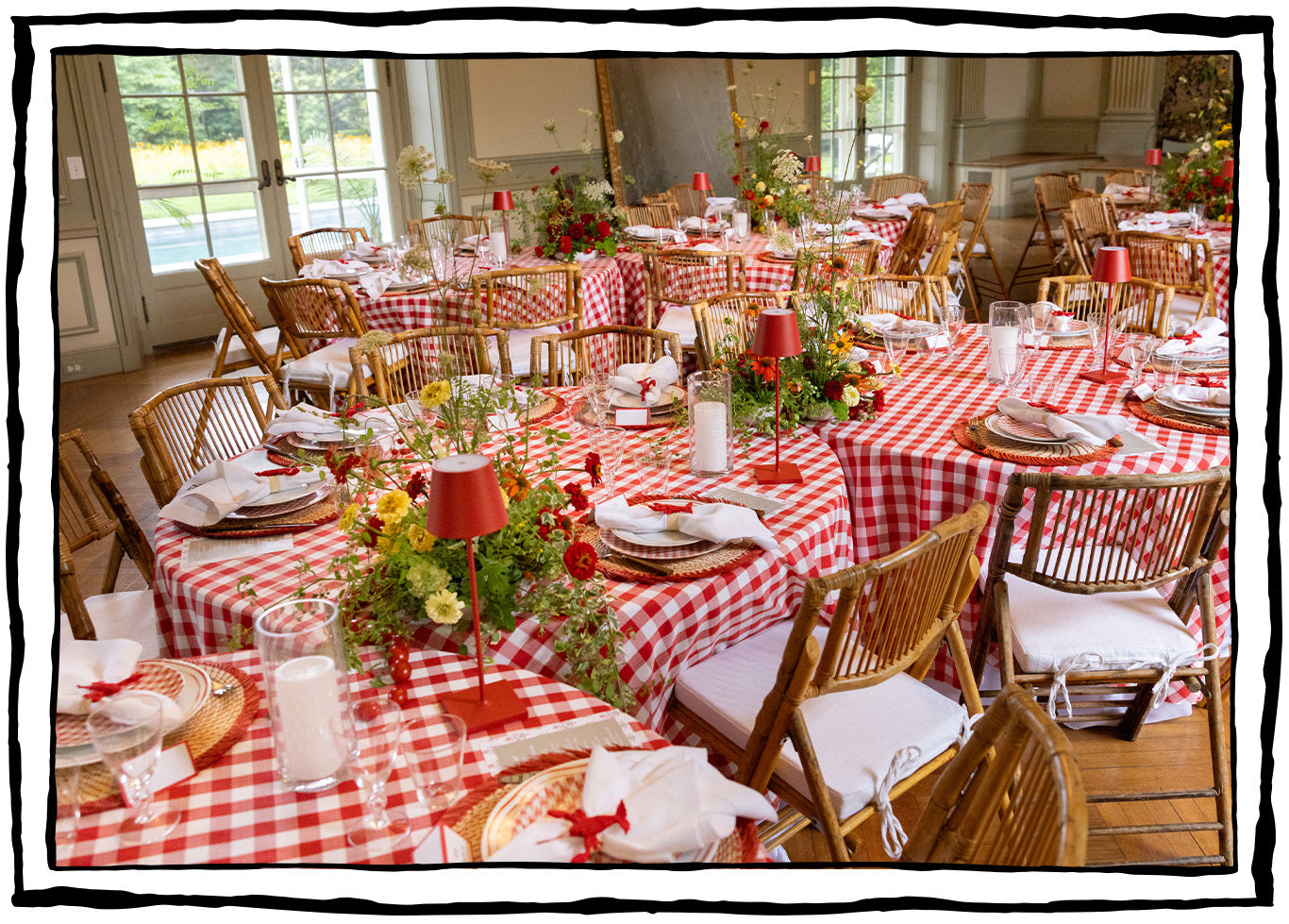 Casa Branca and Branca Interiors have been busy getting settled in Palm Beach. We have had the pleasure of welcoming our first visitors at 344 Worth Avenue and are now officially open Monday through Friday. Schedule an appointment or pop in at your leisure! Inside our jewel box on Worth you will find fabrics, wallpapers, furniture, and accessories from our first and second collections; Welcome Home and Into the Woods. Both feature our classic motifs as well as Alessandra's renowned eye for "the mix" many of you know well.
For those of you who are just getting acquainted with us, please log onto our website and follow us on social media so you can stay current. Plenty of tips, information, and happenings in our design community will be shared there. We are excited to be here! Living in our homes is what we do best, and we look forward to sharing the best of living with you.
Alessandra selected fabrics from our first collection to make our Palm Beach store a quintessentially Floridian environment. Shop her favorites below! 
Login to activate your trade partnership with us. We invite you to browse our inspiring lookbooks and order samples online.
Mary Dever 
Palm Beach Showroom Director
With over 20 years in the retail and design industries, 

Mary

 brings a creative and highly motivated approach to her role as Store Director in Palm Beach. Her passion for cultivating relationships with clients paves the way for successful and long-lasting partnerships. 
Mary

 has built a career in the design industry that spans retail and to the trade. 
Mary

 has an undergraduate degree in Business Management with a minor in Marketing. A Florida native who is in love with all that Palm Beach has to offer, 

Mary

 brings her experience from some of the area's leading home furnishing & textile showrooms to Casa Branca. 
Read more